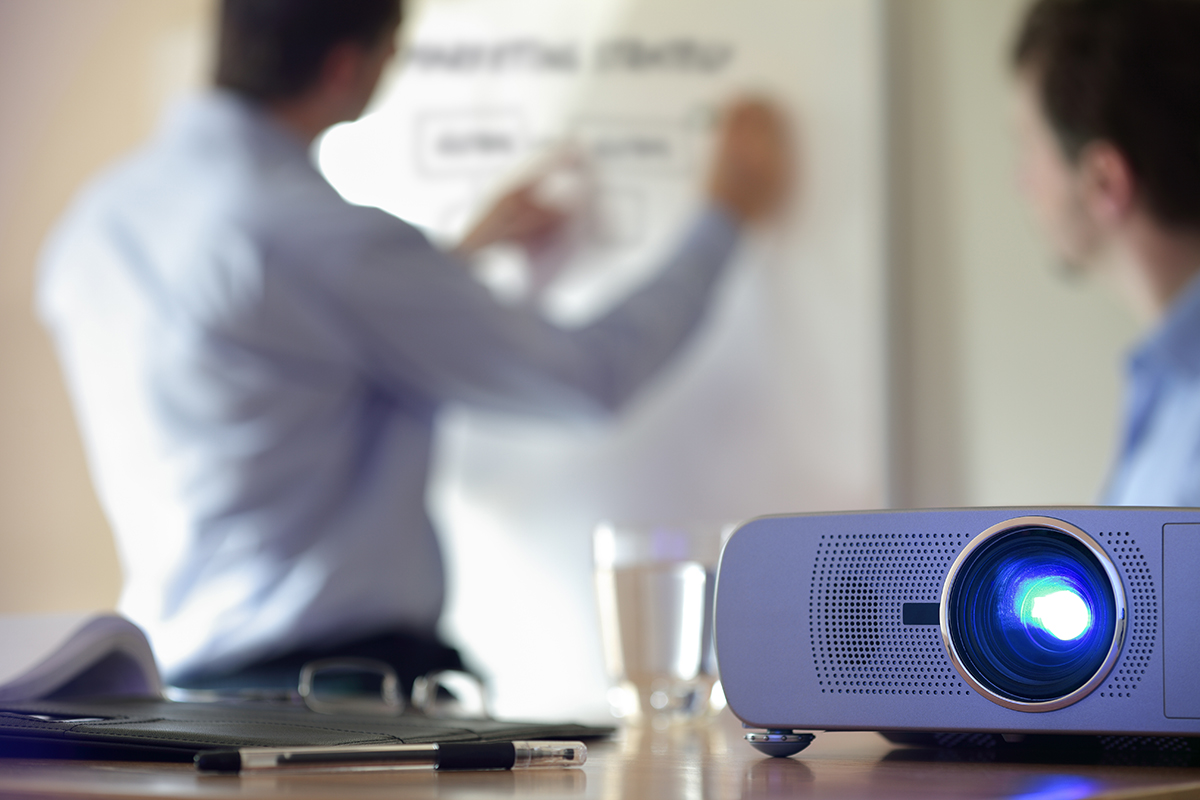 PowerPoint Presentations
PowerPoint presentations, from custom templates to a professional update in 24 hours or less, to a complete presentations developed and designed to help you communicate clearly, effectively and attractively. Send us your presentation for a FREE review and estimate: rebecca@creativemindsinc.com.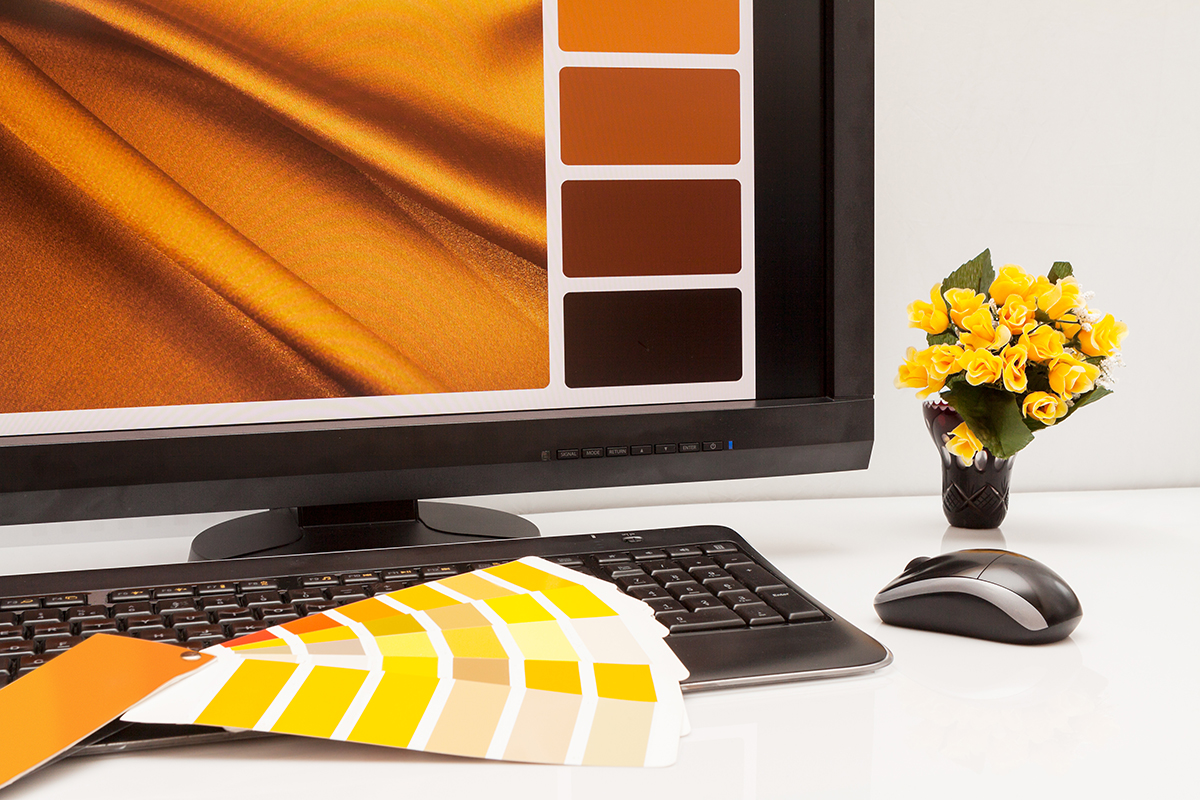 Graphic Design
Need stand-alone marketing materials or printed information accompany your presentation? Creative Minds Graphic Design is a "Design to Delivery" graphics firm. Let us design your logo, advertising, business collateral or trade show materials – we can even coordinate them with your presentation graphics and your organization's branding! Our nation-wide print contacts will print and deliver your materials to any location. One-stop shopping makes it easy for you to look like a pro at a price you can afford.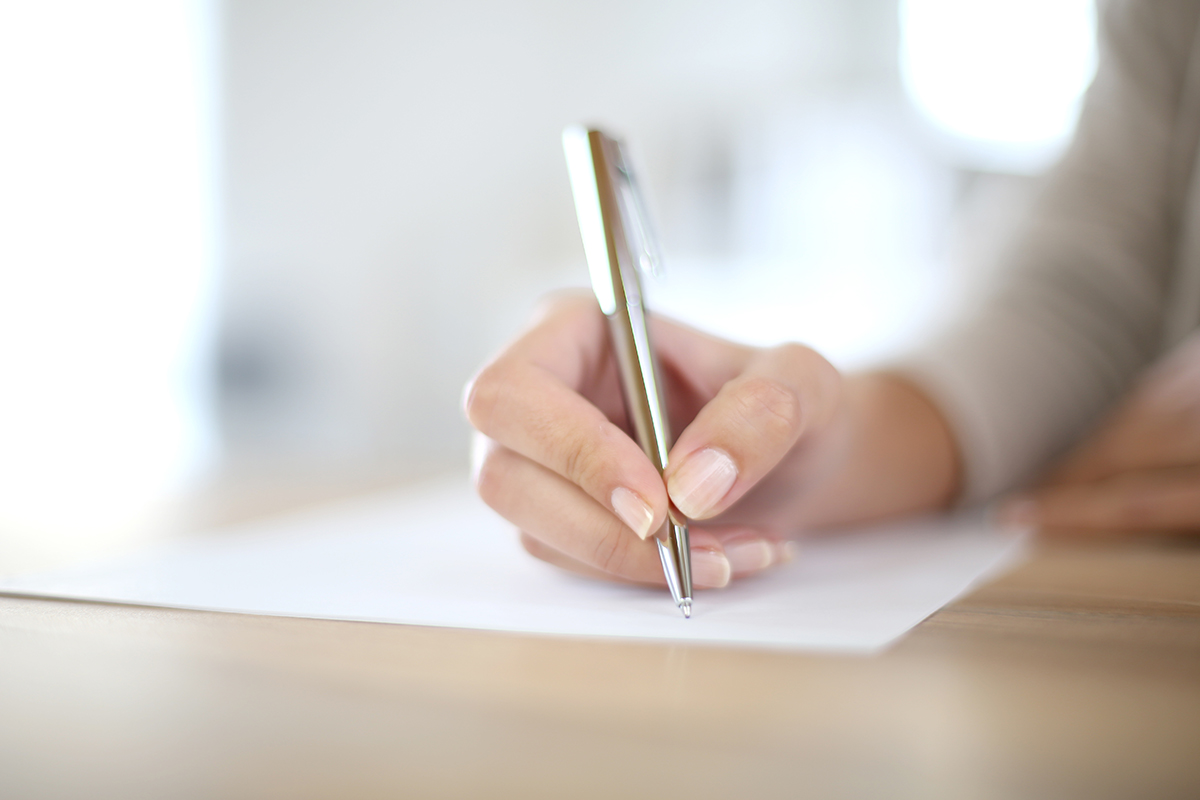 Copywriting & Editing
Most graphic design and presentation specialists can make your project look good, but few can or will work with you to write and edit your materials. Creative Minds has more than 20 years of writing and editing experience. We can manage anything from a simple copy writing project to doing interviews and research for your newsletter. Our ability to focus on what's important to your readers will help make your presentations more effective and your articles more interesting.
Our clients are designed for success! Contact us today and let us help you creatively, effectively and affordably.
Contact from creativemindsinc.com